Black mk2 RS2000, MRH120V, Aston, Brum 03/01/19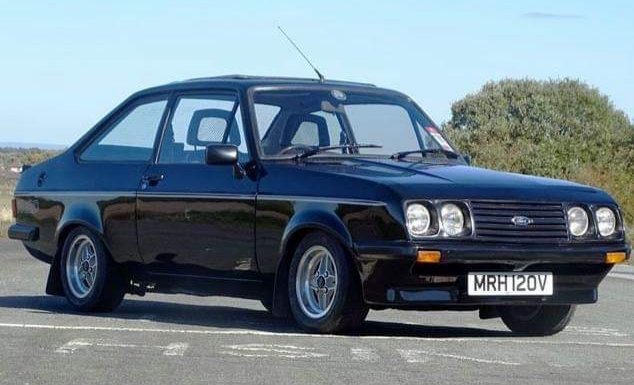 Black mk2 RS2000 registration number MRH120V was stolen from Pritchett Street in Aston at around 2:30am on Thursday 3rd January 2019.
The car is a custom model & is fitted with brown fishnet interior. The car has a Webasto sunroof & is fitted with a 5 speed gearbox & is polybushed all round.
There is a £1000 cash reward for any info leading to the successful recovery of the car.